About Beacon Elementary School
Beacon Elementary ​ Principal Dr. Keith Morris
Dr. Keith L. Morris is proud to be in his second school year as principal of Beacon Elementary School, with over 25 years experience in education. Prior to joining the Harper Woods School District, Dr. Morris previously held positions including teacher of exceptional learners, dean of instruction, assistant principal, and principal. Dr. Morris has held these positions through Columbus Public Schools, Groveport-Madison local Schools, Highland Park Public Schools, Centerline Public Schools, and most recently Detroit Public Schools Community District. These years were influential in his growth as an educator and provided a concrete foundation of exemplary leadership within various instructional realms.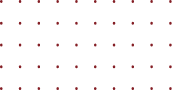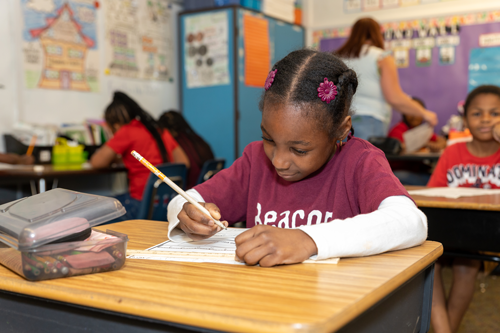 At Beacon Elementary School Every Child, Every Day, Ready to Teach, READY TO LEARN!!
WE specialize in providing students with an exceptional early childhood education. The curriculum is designed to meet the academic needs of the whole child through literacy and numeracy. With small class sizes, Beacon Elementary offers OUR students individual attention which includes:
Core subject classes in the area of reading, writing, math, and science
Physical education classes
Music Classes
Art classes
Computer classes
Serving GSRP, Kindergarten, 1st, and 2nd-grade students, WE offer:
The GSRP program is available to students:
Small Class Sizes
Focus on Literacy and Numeracy
(Reading and Math Support)
An Innovative, Rigorous Curriculum
1-to-1 Technology
Before and After Care Program
After-School Clubs and Activities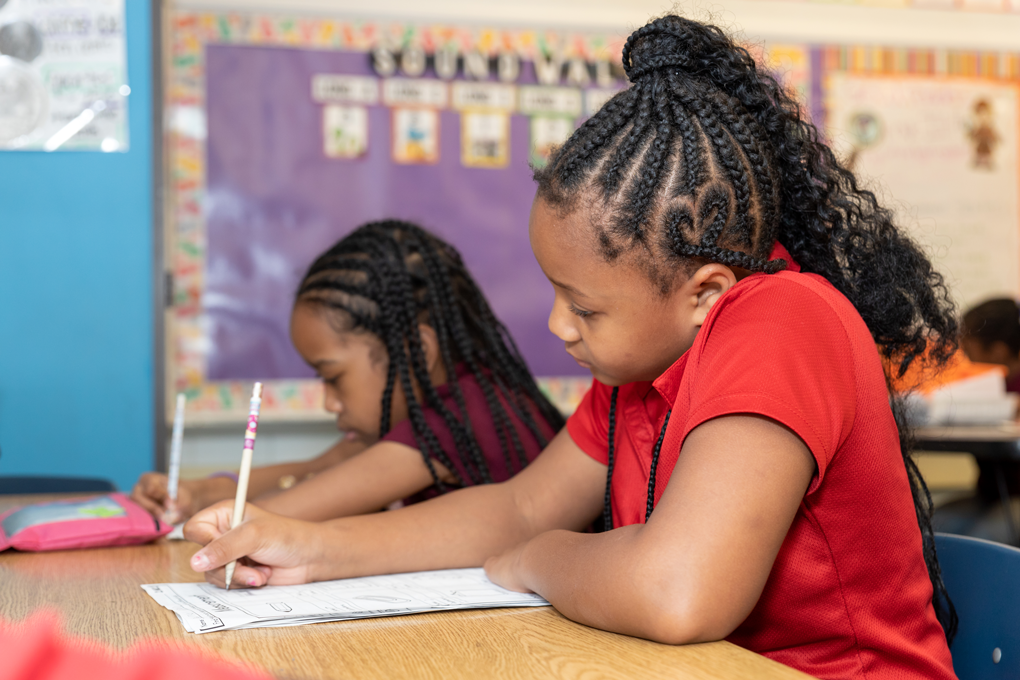 ECDD Classes are open to children:
Who are 3 and 4 years of age.
Who have an identified or suspected disability.
Half-day programs are available and are offered five days per week.
After-school activities and clubs provide enrichment opportunities for students
Intramural sports
Instructional support sessions (tutoring and mentoring)
Beacon provides latchkey services before and after school childcare.
The Great Start Readiness Program (GSRP) is Michigan's state-funded preschool program for four-year-old children with factors that may place them at risk of educational failure. The program is administered by the Michigan Department of Education, Office of Great Start. Funding is allocated to each intermediate school district to administer the program locally.
For more information CLICK HERE!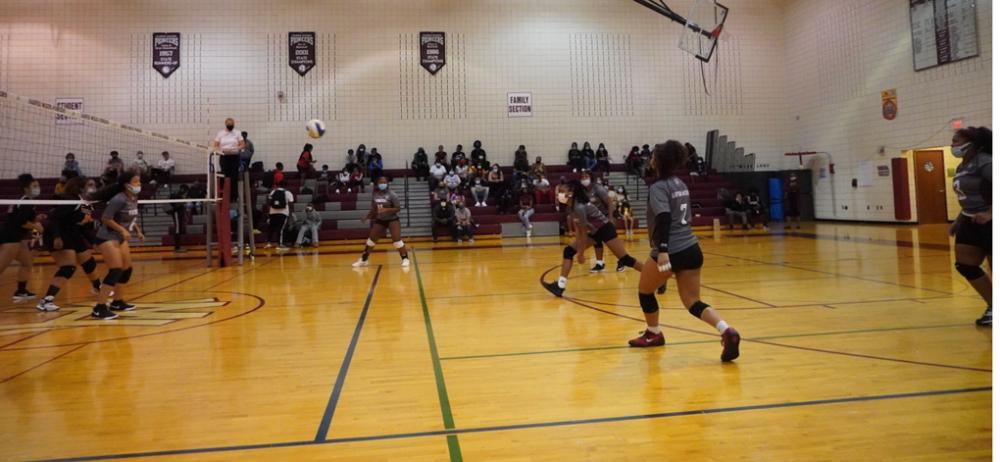 Science Technology Engineering Art and Math (STEAM)
Students participate weekly in hands-on, inquiry-based science investigation.
1-to-1 Technology
Beacon Elementary School classrooms are equipped with the latest instructional technology. In addition, hand-held devices are provided for all students at all grade levels.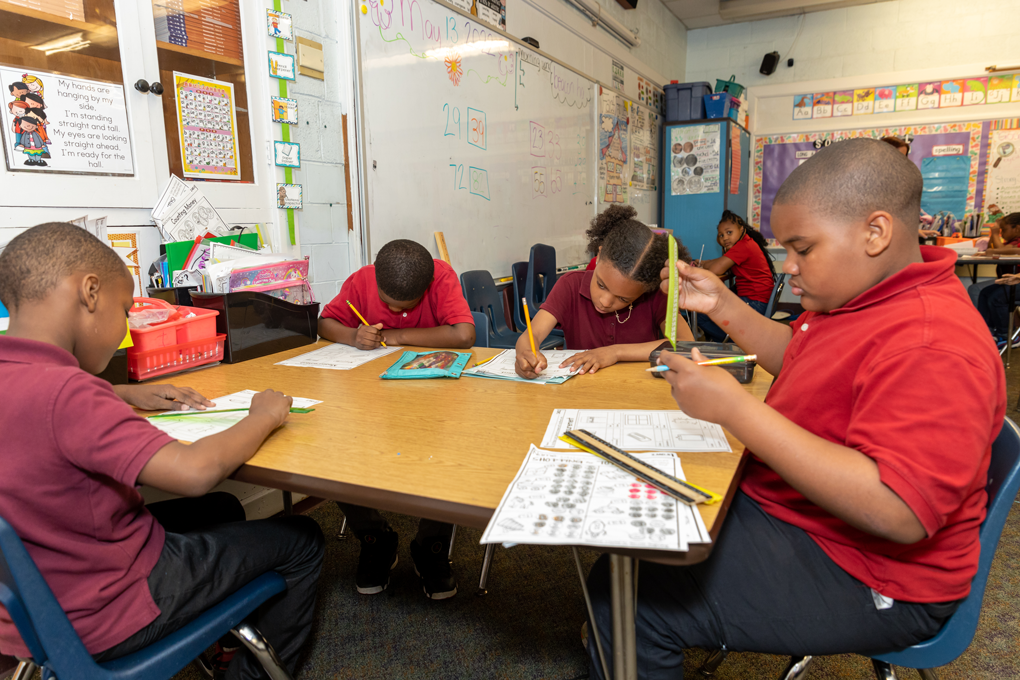 Beacon Elementary Contact