Athletics Code Of Conduct
Accept and understand the seriousness of our responsibility, and the privilege of representing our school and community.
Live up to the standards of sportsmanship established by the school administration and the coaching staff.
Learn the rules of the game thoroughly and discuss them with parents, fans, fellow students, and elementary students. This will assist both them and us in the achievement of a better understanding and appreciation of the game.
Treat opponents the way we would like to be treated, as a guest or friends.
Refrain from taunting, trashing talking, or making any kind of derogatory remarks to your opponents during the game, especially comments of ethnic, racial, or sexual nature.
Wish opponents good luck before the game and congratulate them in a sincere manner following either victory or defeat.
Respect the integrity and judgment of game officials. The officials are doing their best to help promote us and our sport. Treating them with respect, even if you disagree with their judgment, will only make a positive impression of us and our team in the eyes of the officials and all people at the event.
Remember that there's a difference between gamesmanship and sportsmanship. Sportsmanship demands that we not try to push limits of the rules to gain an advantage in competition.
Win with humility; lose with grace; do both with dignity.
Avoid excessive celebrating after or at the end of a game.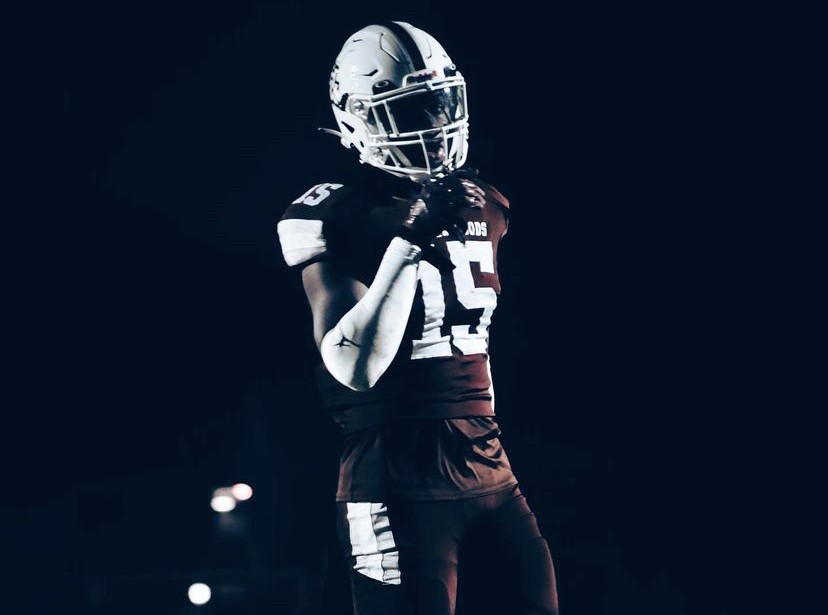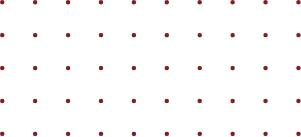 HWSchool Athletics Contact